Pamper days
Book the salon for a day or half day, exclusively for yourself and up to 3 friends, for your choice of treatments. It could be for your special occasion like a birthday or pre-wedding treat, or just to chill out. We include light refreshments during your visit. A unique and relaxing experience and more personal than going to a large commercial spa. Phone us for further details and prices.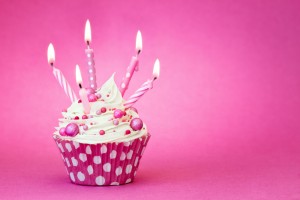 ---
Gift vouchers
We sell vouchers for birthdays, Christmas, Mothers Day and treats, for any amount. These are valid for 6 months and can be used for all treatments and retail products. Purchase your vouchers at the salon, or we can e mail one to you or your chosen recipient to print out and use at the salon.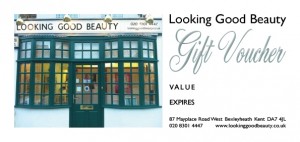 ---
Special discount packages
Because we all have our own favourite treatments it's difficult to guess what clients would like as a special, so with that in mind we offer a 10% discount on any package of treatments costing £80 or more, that you would like to put together. All we ask is that you must take the treatments all at one visit.
---
Courses
All courses must be paid for when the first treatment is undertaken.
---
Payment
We accept cash, cheques, debit and credit cards (not American Express). We also take card payments over the phone and we are happy to send vouchers to someone on your behalf, by post or e mail.
---
Cancellation policy
Please give as much notice as possible if you need to cancel your appointment as other clients might need it. If cancelling with less than 24 hours notice we reserve the right to charge a 50% cancellation fee at our discretion. We have an answerphone so you can leave a message out of hours.
---
Promotions & concessions
Please check our website or Facebook page for up to date details of any special offers or promotions we are running. We offer a 10% discount to over 65s on Wednesdays 10am – 4pm and a 10% discount to under 18s on Thursdays 4pm – 6pm.
---
Privacy statement
We collect personal information via our "New Client Discount Voucher" to use to send you details of occasional promotions  by e mail. We will not share your information with any third parties. You have the right to request a copy of any information we hold on you, please write to us here at Looking Good. We want to make sure your personal information is accurate and up to date so you may ask us to remove or correct anything you think is inaccurate. People who contact us by social media – Facebook manages our social media interactions. If you send a private message via Facebook it will not be shared with any other organisations.
---

    Click on the following link: